New Location For Coronado Eye Care ...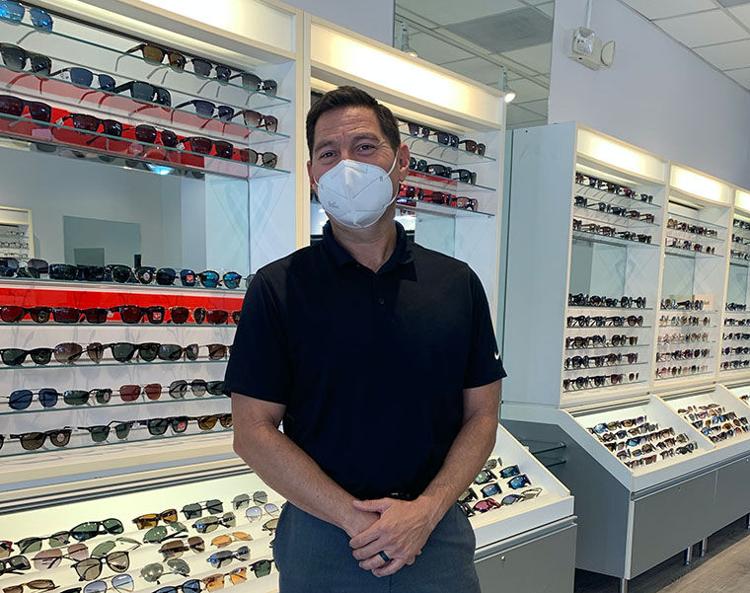 Tags
As featured on
There is exciting news for existing and new patients of Coronado Eye Care: they have moved to a new location. You can find Dr. Stephen Moffett, Dr. Greg Giles and their dedicated and friendly staff at brand new offices located at 950 Orange Avenue. "If I tell people we are a few doors down from Starbucks and where the old Sunglass Hut used to be then everyone knows where we moved," laughed Moffett.
Moffett has been leading Coronado Eye Care since 2003. The old location on Eighth Street became too small and it was time to look for something newer and more accommodating for their patients. "I also wanted to be in a place where I could secure a long term lease", said Moffett. "The new office on Orange Avenue gives us a permanent home with more visibility, more space, and people know exactly where we are".