New Family Practice In Coronado ...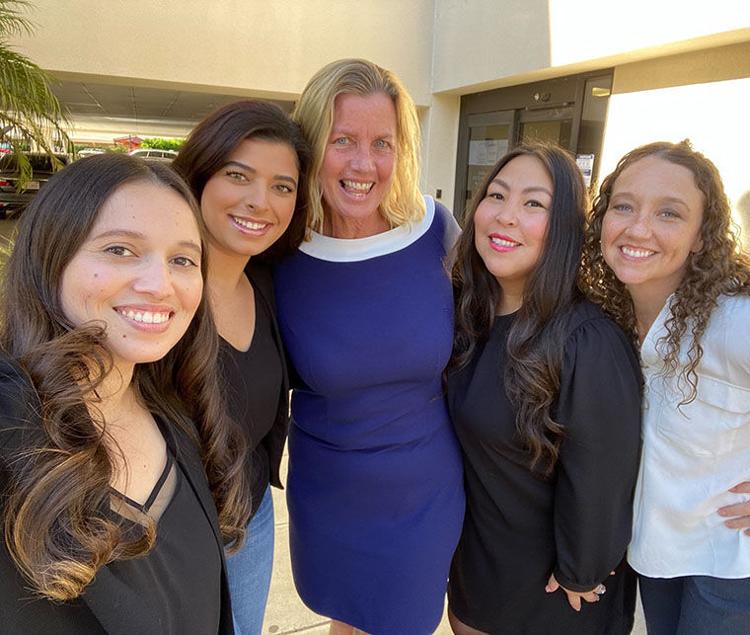 Tags
As featured on
Dr. Kimberly Byers-Lund opened a new family practice medical office in Coronado on Oct. 5, 2020. Joining her in the practice are Dr. Neal Ridge and Natasha Hicks-Lubrano NP-C. 
Byers-Lund has been a family practice physician in Coronado since 1999. She has received numerous patient satisfaction awards and is happy and excited to serve her patients in a smaller and more personal setting. The new Family Practice Medicine group offers outpatient services to all ages, from newborns to centurions. Both Byers-Lund and Ridge are military physicians and are honored to care for military families.
Support staff members include Monica Medina, Cynthia Camacho, Polett Salazar, and Sam Lund.