Getting Back To Business ...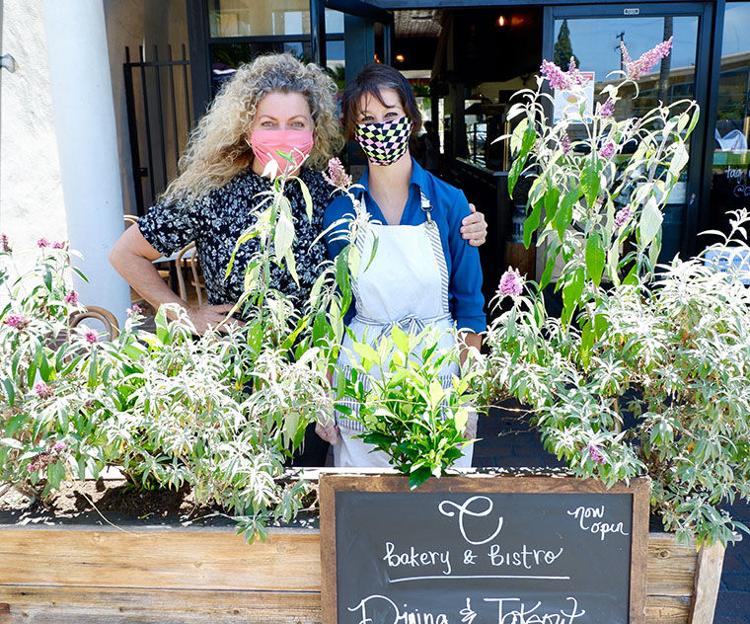 Tags
As featured on
It is such a joy to see Coronado retail and restaurants welcoming customers and in-house diners once more. However, rather like a garden with flowers coming into bloom at different times, each store and eatery is re-opening at a different pace and to a different extent! One of the best ways to suss out the new lay of the land is to take a leisurely stroll down Orange Avenue and familiarize yourself with the new, safety-conscious ways of doing business.
As a customer, the main thing to remember is to enter the establishment wearing a mask and check the guidelines posted by the front door so that you know how many customers are permitted inside at one time.