Get Your Taco Delivery Kits ...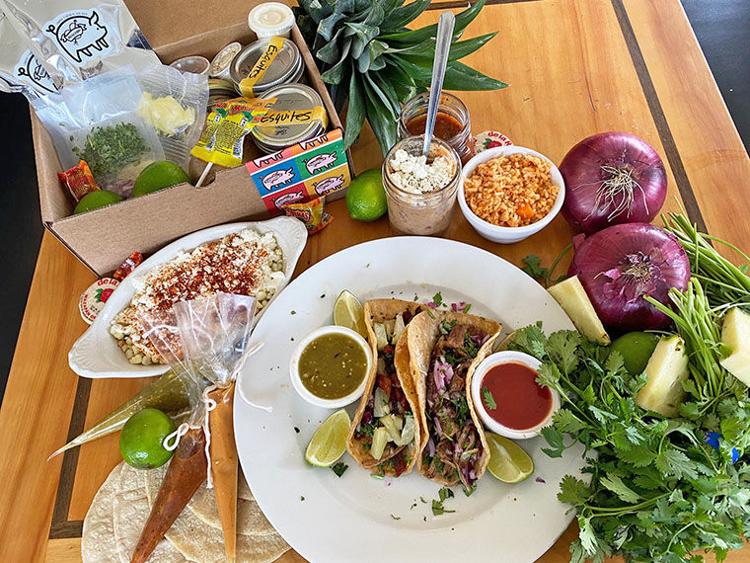 Tags
As featured on
As part of the new normal during the pandemic, take out and food delivery directly to your home have become more and more popular. Recently, Ricochino, a company that makes premium taco delivery kits based out of Tent City restaurant, has made its debut in Coronado.
Started by five partners who include Tent City owner Alberto Mestre, Ricochino is under the umbrella of Rico Squad, a restaurant consulting firm. One of Ricochino partners, Preston Cobb explained that the idea of the taco kit delivered to your home started after COVID-19 - which caused restaurants to first close and then operate under strict rules. "Restaurants are facing problems, some people are afraid of eating at restaurants," he said.