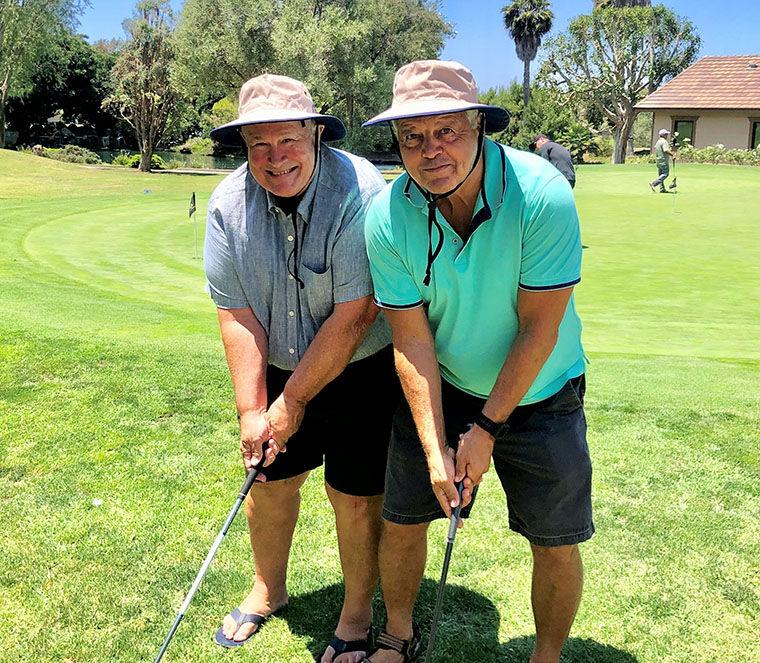 Tags
As featured on
An innovative new website was launched last Friday that is dedicated to enhancing the golf game for over 10 million mature, U.S. golfers. Fore! Sixty offers curated, age-appropriate products and relevant guidance from a team of experts including golf coaches Hall of Fame inductee Mike Wydra.
Fore! Sixty was created by two 60-something successful entrepreneurs, Jim Plumb and Ralph Fascitelli with strong athletic backgrounds and an ongoing, albeit often "one way," love affair with the game of golf.
"All of us baby boomers have to sooner or later face the fact that the par fours we used to easily reach with a driver and a seven iron are often a bridge too far to reach in regulation," said Coronado native and co-founder Plumb.
Join Edith Salas of Salas Properties & host Jenn Barlow as they visit the Coronado Shores community. The towers have amazing views including the world famous Hotel del Coronado, downtown San Diego, San Diego Bay, the City of Coronado, Point Loma, and the Pacific Ocean.