"Exhale" ... An Exhibit At Emerald C Gallery ...
Photo by David Axelson

Updated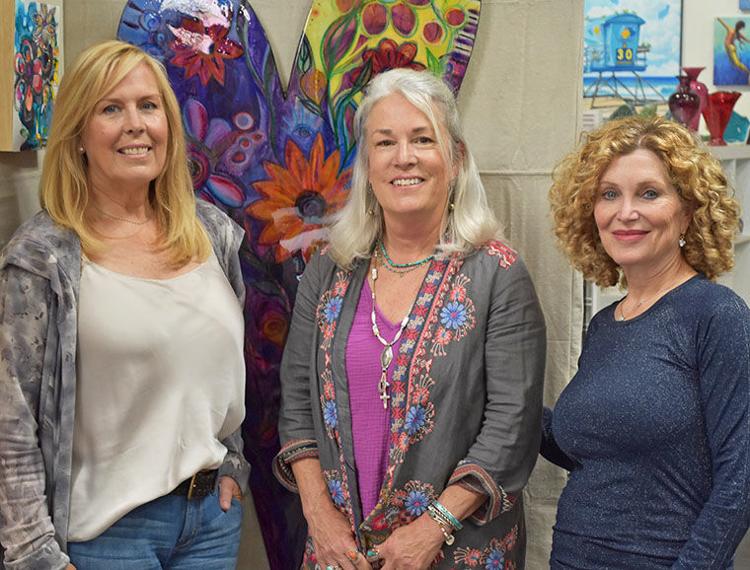 Tags
As featured on
Nestled between the Coronado Post Office and the Brigantine Restaurant, the Emerald C Gallery, owned by Penny Rothschild, is a great place to visit if you are a devotee of art. Starting July 3, 2020, Rothschild is curating a 50-piece art exhibit she has entitled, "Exhale," which features the art of Jody Esquer, Heather Frank, and Jenna Raskin Moreines. The free-ranging interview included the exhibit's principals and Jennifer Franks, Co-promoter of last year's Coronado Music Festival with Rothschild. Franks is also a published author and Flamenco guitarist.