Bringing Fine Dining To You ...
Photo by Kel Casey

Updated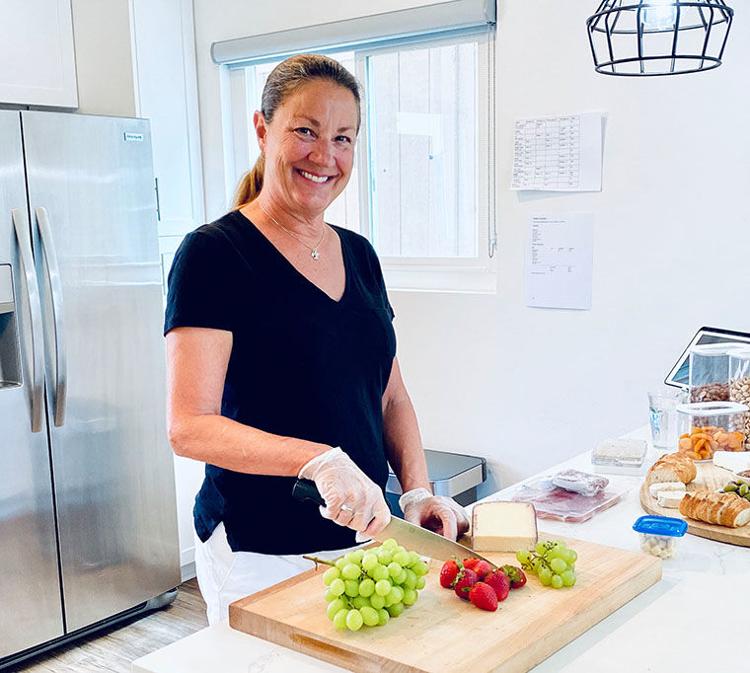 Tags
As featured on
While many local people are starting to venture out again after some of the lock-down restrictions eased, for some, going out to a restaurant is still not possible.
For those who need or want to remain socially distanced but still wish to enjoy finer dining without having to turn on their own ovens, local chef and CHS '80 grad Kathy Nicolls can help with her home meal delivery service.
Nicolls, who has enjoyed cooking for her family since she was young, originally started her small business in 2010 by making jalapeno jam, which she first experienced on a trip to New Orleans. The jam was such a hit with her family and friends that the next step was a house party, and the jams sold out quickly.