Touring The USS Coronado ...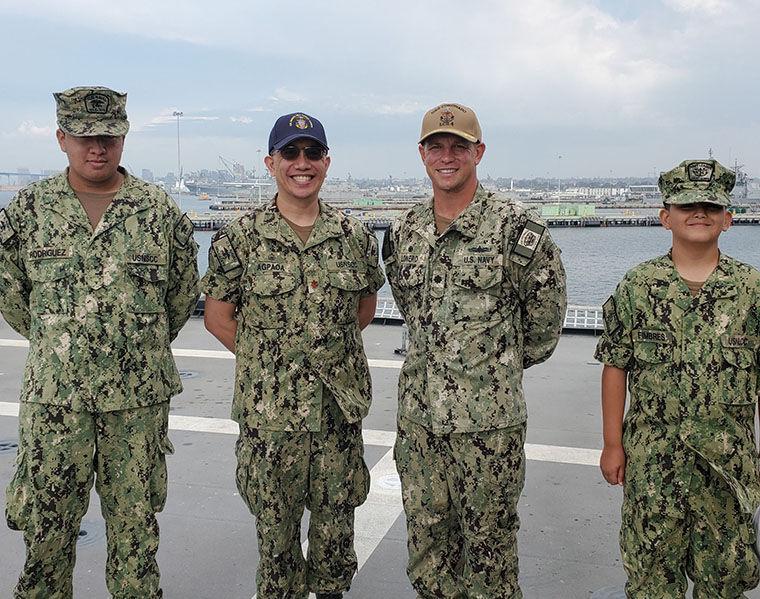 Tags
As featured on
On Friday, Sept. 24, Cdr Dustin Lonero and crew of USS Coronado (LCS 4) treated the Coronado Navy League to a tour onboard the Littoral Combat Ship (LCS) that bears our beloved city's name. The 21 guests, including Navy League, Sea Cadet, and Military Officer Association of America (MOAA) members and USS MIDWAY docents, marveled at the ship's unique propulsion and navigation systems,
Join Edith Salas of Salas Properties & host Jenn Barlow as they visit the Coronado Shores community. The towers have amazing views including the world famous Hotel del Coronado, downtown San Diego, San Diego Bay, the City of Coronado, Point Loma, and the Pacific Ocean.