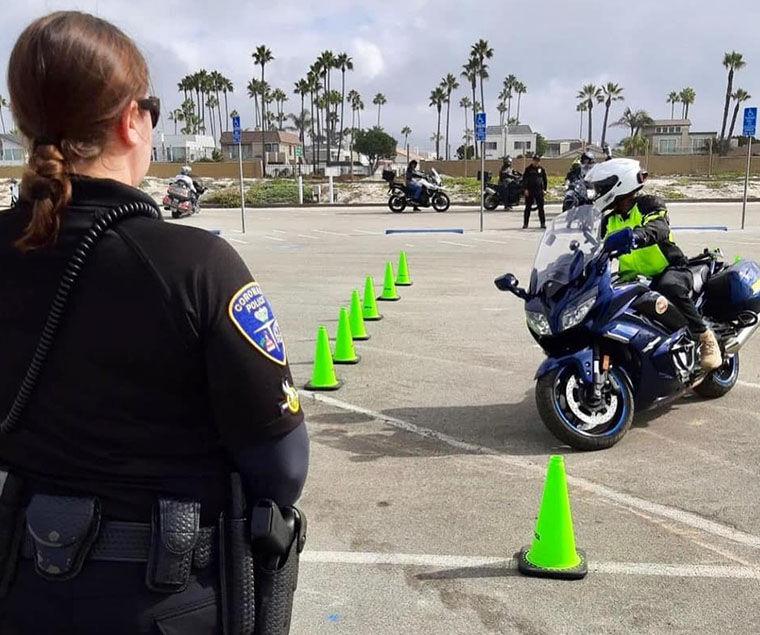 Tags
As featured on
The Coronado Police Department is hosting a free Ride to Live class for active military who ride a motorcycle on Wednesday, Jan. 26, from 8 a.m. to 4 p.m. at Silver Strand State Beach.
The Ride to Live motorcycle training program is presented by Coronado patrol officers. It's goal is to provide motorcycle operators with the skills to avoid or minimize collisions while enjoying their ride. Riders also will be educated on some of the common equipment and riding violations encountered within the City of Coronado.
Join Edith Salas of Salas Properties & host Jenn Barlow as they visit the Coronado Shores community. The towers have amazing views including the world famous Hotel del Coronado, downtown San Diego, San Diego Bay, the City of Coronado, Point Loma, and the Pacific Ocean.