Navy Agrees To Lease Coronado ECDC ...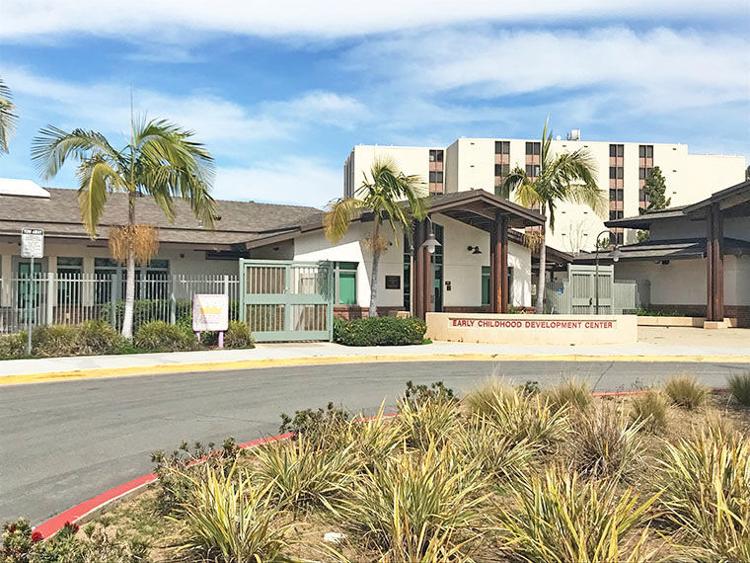 Tags
As featured on
On Monday, June 22, 2020, a lease agreement was finalized between the Coronado Unified School District (CUSD) and the United States of America, acting by and through the Department of the Navy. The agreement affords the Navy use of our ECDC facilities for a much needed Child Development Center. CUSD retains Crown PreSchool facility and will continue offering preschool services to the community.
The terms include Navy use for approximately 18,000 SF of indoor classroom and office space, 46,000 SF of outdoor playground and blacktop, and use of existing designated parking spaces along Sixth Street.