Memorial Day In Coronado ...
Photo by Joe Ditler

Updated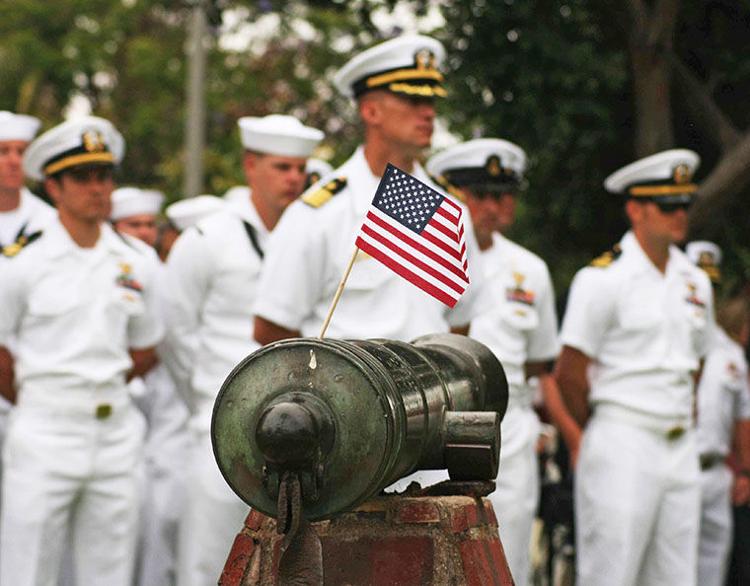 Tags
As featured on
Memorial Day services have been held nationally to honor our fallen warriors since 1868. In Coronado, the local chapter of the Veterans of Foreign Wars has hosted a tribute annually, for decades, at Star Park. It is so well-attended that people spill out into the street surrounding the event.
This year, however, the physical assembly to celebrate Memorial Day has been temporarily cancelled due to the Coronavirus pandemic. Instead of gathering at Star Park on Monday May 25, Coronadans will be able to watch a half hour tribute to Memorial Day on Coronado TV, the City of Coronado's government access channel.