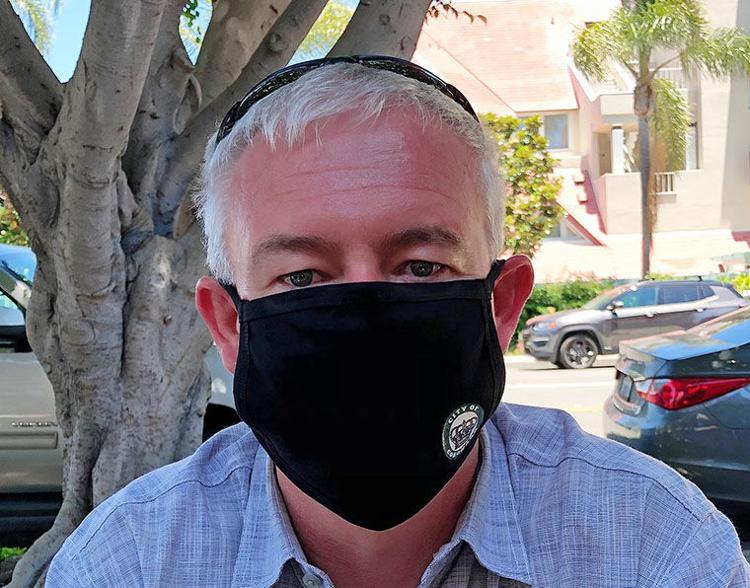 Tags
As featured on
The City of Coronado has launched "Mask Up! Coronado," a campaign to educate visitors, residents and businesses about the importance of wearing a mask in public.
The City held several mask giveaways earlier this month and more free masks giveaways are planned. Over the next few weeks, City Council members and City staff will be walking the business district delivering Mask Up! Coronado window clings as well as Coronado logo masks.
Council and staff are asking merchants to hang the plastic fliers in their windows in support of the City's message to spread kindness not COVID-19.
The demand for the City's logo mask was so high, the