Marking Memorial Day In Coronado ...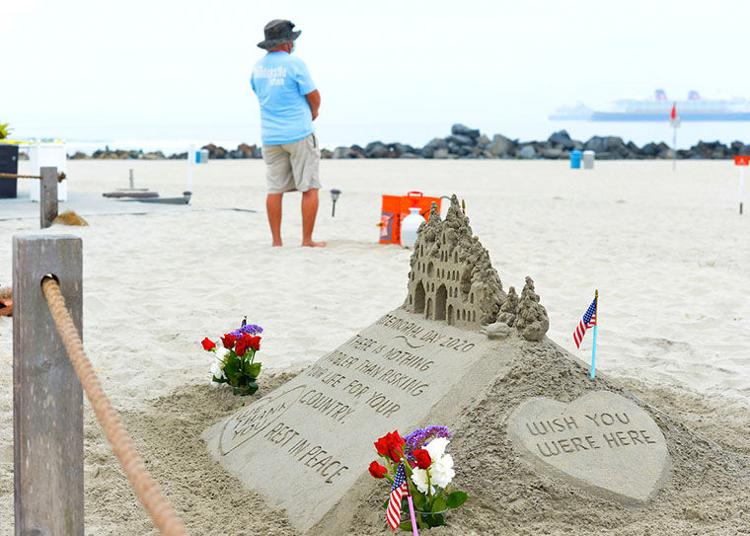 Tags
As featured on
Historically, on Memorial Day, Coronado's Veterans of Foreign Wars gather with friends and families at Star Park to honor our fallen warriors, an emotional event they have orchestrated for decades. This year, because of social distancing and fear of the Coronavirus disease, officers at the VFW, along with staff and elected officials at the City of Coronado, worked together to produce a 40-minute Memorial Day tribute.
This very emotional and thought-provoking video had quite an adventure on social media Monday as it made its way from Facebook pages to news pages to favorite FaceBook groups, over and over again. By mid-day, it was estimated more than 100,000 people had viewed it, far more than could ever have attended physically at Star Park.