Low Tide Ride & Stride ...
Photo by Ken Bryan

Updated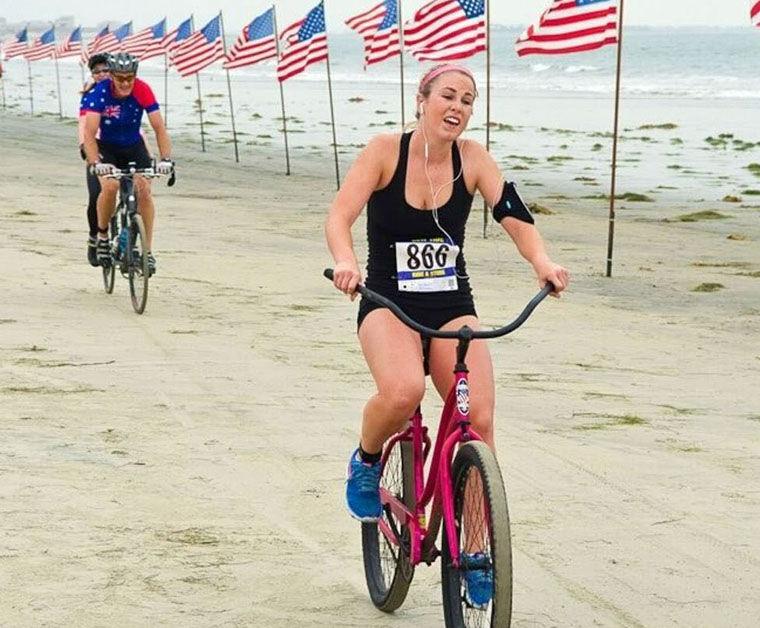 Tags
As featured on
Coming up on Sept. 12 is one of San Diego's unique athletic experiences. It's the fun run, walk or bike ride along the Silver Strand shoreline known as Coronado Rotary Club's "Low Tide Ride & Stride." This year marks the 23rd annual low tide race which is one of the club's biggest fundraisers with proceeds going to help support local combat-wounded veterans and first responders.
This event, which is geared towards the entire family, has become an important piece in supporting the local Military Community in and around Coronado.
Join Edith Salas of Salas Properties & host Jenn Barlow as they visit the Coronado Shores community. The towers have amazing views including the world famous Hotel del Coronado, downtown San Diego, San Diego Bay, the City of Coronado, Point Loma, and the Pacific Ocean.