Local Storefronts Are In The Spirit ...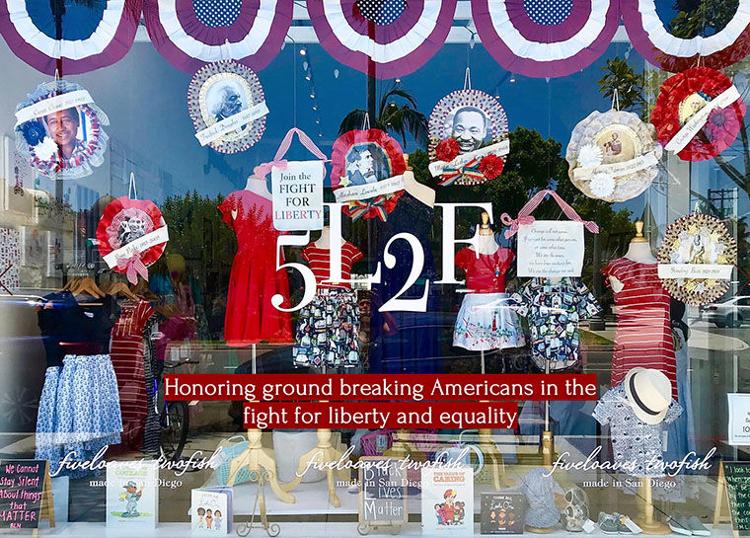 Tags
As featured on
Each year Coronadans and admiring visitors crowd the sidewalks of Orange Avenue to enjoy the annual Fourth of July Parade - one of the most heartwarming, nostalgic events on our calendar.
But this year - for one year only - the sidewalk itself is the parade! With the absence of floats and marching bands due to the Coronavirus restrictions, it falls to us to bring the red, white and blue flair.
Already local storefronts are entering into the celebratory spirit,