Lewis R. Hardy Award ...
Photo by Kel Casey

Updated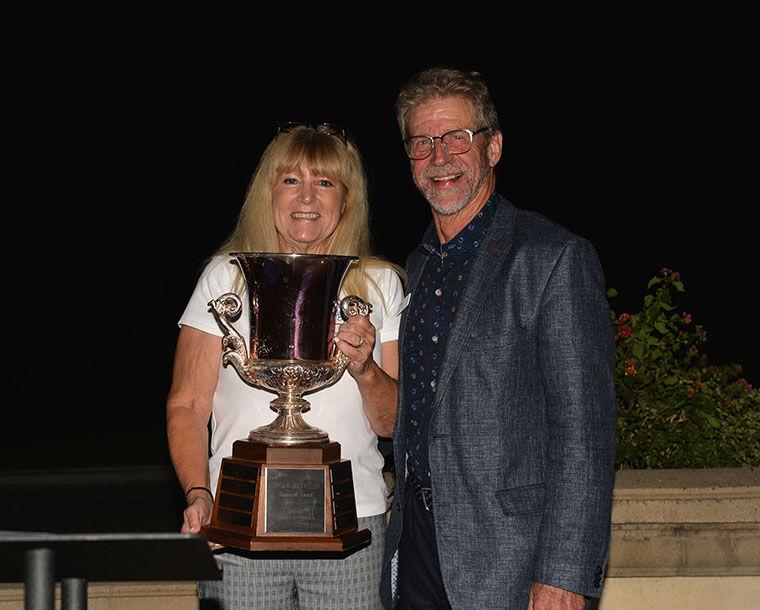 Tags
As featured on
When talking about what makes Coronado, Coronado, no discussion would be complete without touching on community and the people within it. In Coronado we are blessed to have a level of community engagement that makes the city truly unique, something that long-time resident, Cathy Brown, is a big believer in and even bigger proponent of.
Brown was the recipient of the Lewis R. Hardy Jr. Memorial Award, presented by the Chamber of Commerce, at this month's Celebrate Coronado event. Named in dedication of Captain Lewis R. Hardy Jr., Naval Aviator and instructor who served in World War II, the Korean War, and the Vietnam War as well as dedicated his time to Coronado in a variety of ways, Hardy was an involved member of the Chamber of Commerce and served on city council where he strove to make the island the best place it could be for all Coronadans.
Join Edith Salas of Salas Properties & host Jenn Barlow as they visit the Coronado Shores community. The towers have amazing views including the world famous Hotel del Coronado, downtown San Diego, San Diego Bay, the City of Coronado, Point Loma, and the Pacific Ocean.