Jim Laslavic Charity Golf Tournament ...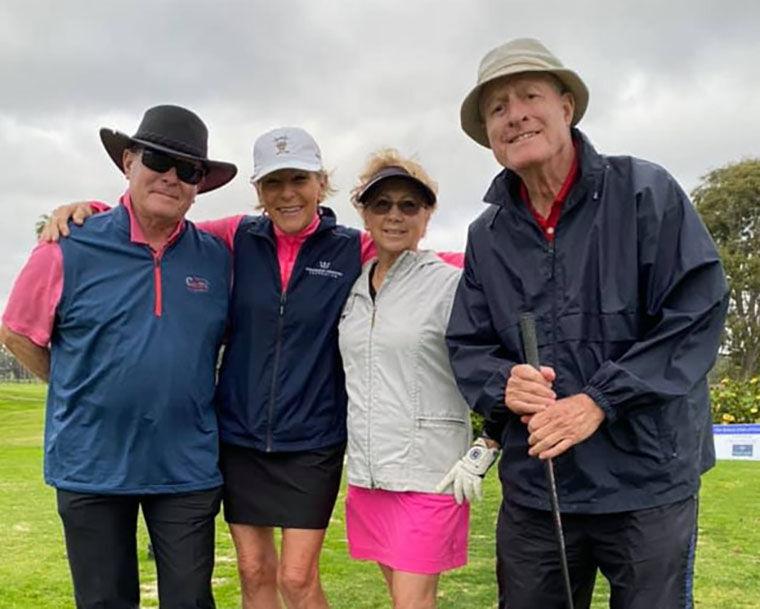 Tags
As featured on
The Rotary Club of Coronado is presenting its 25th Annual Jim Laslavic Charity Golf Tournament at the Coronado Municipal Golf Course on Friday, March 19, 2021.
The annual Jim Laslavic Golf Tournament began in 1998 and is played on the beautiful Coronado Municipal Golf Course located adjacent to Glorietta Bay with stunning views of the Coronado Bridge. The Coronado Rotary Club annual Golf Tournament is the first yearly fund-raising event for the club's Foundation which supports over sixty projects each year with financial grants.