Independence Day Celebration Cancelled ...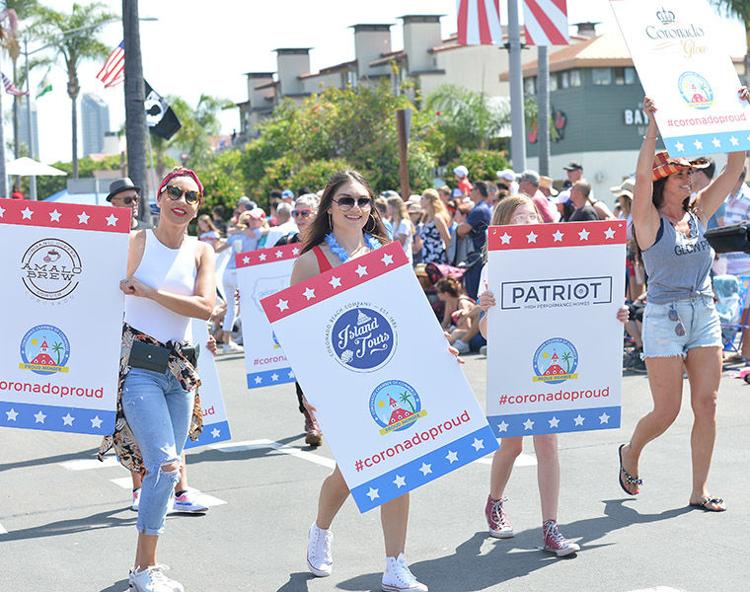 Tags
As featured on
In a joint decision made this week, the Coronado Fourth of July Committee and the City have decided to cancel the 72nd annual Fourth of July Parade as well as the fireworks display due to the coronavirus pandemic.
"This is the City's biggest holiday celebration of the year," City Manager Blair King said. "Unfortunately, it was a decision that had to be made."
Along with the cancellation of the two-hour parade and the City's fireworks display, other July 4 events also will be canceled, including a 12K run and 5K run/walk, a mile sprint fun run, a rough-water swim, community vendors, a photo op/demonstration and the following events held at Spreckels Park: Art in the Park and the Community Band concert.