Heritage Tree Designation ...
Photo by Brooke Clifford

Updated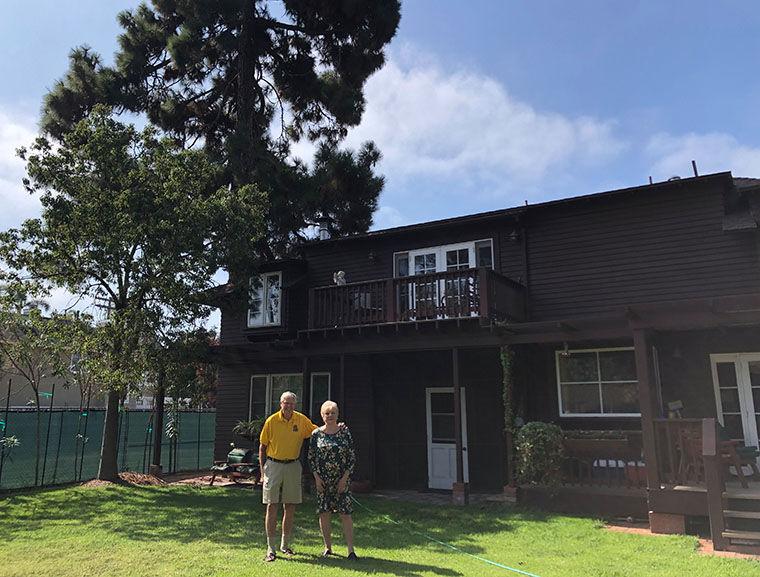 Tags
As featured on
Coronado's Street Tree Committee has been helping the upkeep and preservation of Coronado's foliage for nearly two decades. In 2008, the committee began a list to recognize specific trees around the island that held qualities for designation as Heritage Trees. Today there are 15 trees on Coronado's Heritage Tree list, and the most recent plinth commemorating such a designation was recently installed at 1517 Ynez Place.
"The initial designation belongs to a Torrey Pine in Palm Park at Palm Avenue and Third Street," Tom DeCaro, Chair of the Coronado Street Tree Committee, mentioned of the origins of the Heritage Tree list. "The Program was created to recognize trees having a combination of attributes making them worthy of acclaim and protection. It highlights these trees as distinct and unique living resources, and increases public awareness of the environmental benefit of the urban forest."
Join Edith Salas of Salas Properties & host Jenn Barlow as they visit the Coronado Shores community. The towers have amazing views including the world famous Hotel del Coronado, downtown San Diego, San Diego Bay, the City of Coronado, Point Loma, and the Pacific Ocean.