Helping The Community Get Vaccinated ...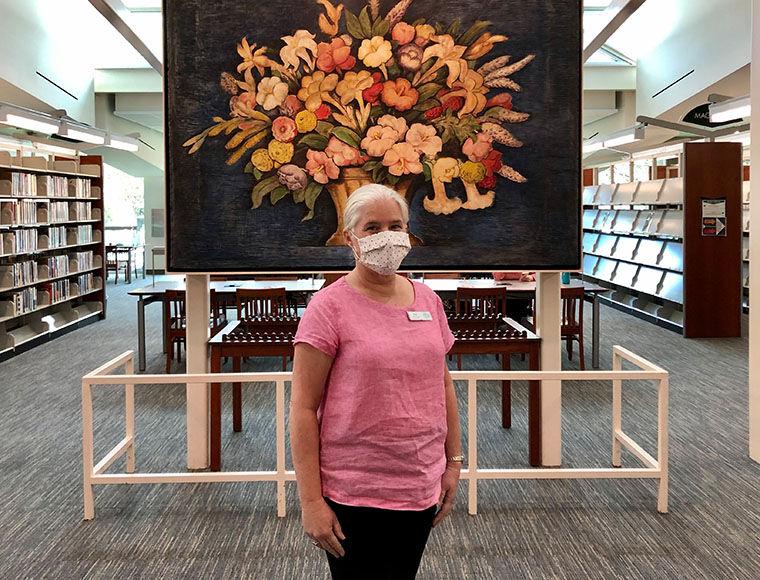 Tags
As featured on
Public libraries have always been great resources not just for reading material, but as places of information and assistance in many aspects of life. The Coronado Public Library has provided residents of Coronado and visitors alike with a wide variety of programming and services for many years, and even when they had to close briefly in 2020, it has not stopped the library's personnel from looking for ways to assist the public.
Elizabeth "Beth" Skelly, local resident and longtime library employee, used her time while the library had to be closed to help at the City Manager's Office last summer where many questions about COVID-19 and the vaccines were coming in.