Girl Scouts Visit City Hall ...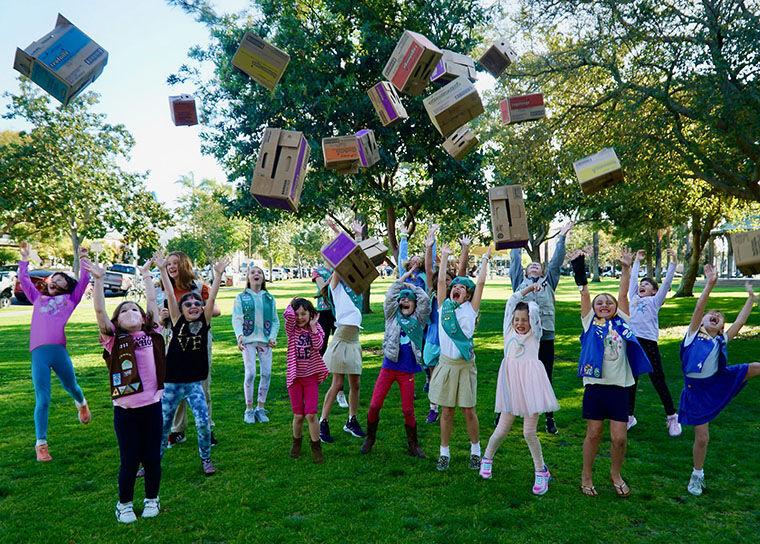 Tags
As featured on
The March 7 Coronado City Council meeting began with a proclamation recognizing March 12-18, 2023 as Girl Scout Week in honor of the organization's founding on March 12 in 1912. Members of Coronado's Girl Scout troops were at the meeting to receive the proclamation and thank the City for their support.
Following the presentation, City Manager Tina Friend introduced Police Chief Chuck Kaye to give an update on City policing. In 2022, the department received a total of 18,968 calls across their three levels of priority. Most notably, between 2021 and 2022 the number of domestic sexual assault cases (12) and aggravated assaults (36, 12 of which were domestic) increased, however burglary related thefts generally decreased from the previous year and $130,000 worth of stolen property was also recovered over the course of the year.
Join Edith Salas of Salas Properties & host Jenn Barlow as they visit the Coronado Shores community. The towers have amazing views including the world famous Hotel del Coronado, downtown San Diego, San Diego Bay, the City of Coronado, Point Loma, and the Pacific Ocean.