Getting To Know Your CPD - Amanda Savatski ...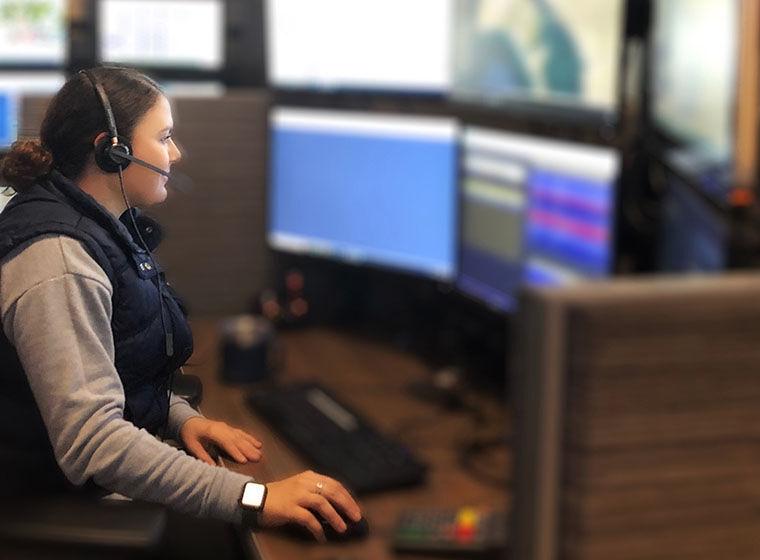 Tags
As featured on
The Coronado Police department is a vital part of our community and the stories of those who dedicate their lives and time to protecting us should be shared.
Amanda Savatski is one of our first responders who has been a dispatcher with the Coronado Police Department for two years. Not only is Amanda part of the Police Department (PD), she has been an officer in the Naval Reserves for eight years as a Master At Arms.
"I began being a dispatcher when I was deployed on active duty to Bahrain from 2017-2018", said Savatski. "I spent my time dispatching at the military base there covering the security duties. I truly loved what I did during my deployment, and wanted to continue once I was back in the U.S. I only applied to the [police department] in Coronado. I was drawn to the community and to the size of the Navy presence on the island".