Friends Of The Coronado Library ...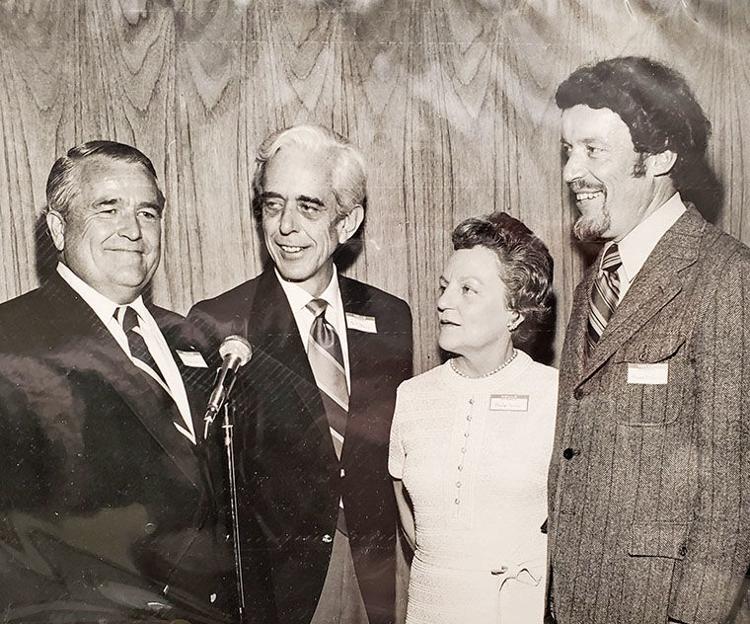 Tags
As featured on
Driving along Orange Avenue you'll notice that light posts adorn new banners celebrating 50 years of Friends of the Coronado Public Library. Last Friday, the Friends held a 50th jubilee to celebrate their achievements and look to the future.
Founded in 1890, the library didn't have a permanent building until John D. Spreckels had architect Harrison Albright design and build a classical revival library building on the West Plaza Park in 1909. This original building now serves as the Spreckels Reading Room within the current 40,000 square foot building. In 1970, the Coronado Public Library was much smaller than it is today. The Friends of the Library (FOL) played a crucial role in promoting the first expansion in 1973-1974 and then again in the 2005 expansion.
The original founders of Coronado's FOL were civic-minded community members eager to assist the library. The idea was to raise funds in support of the library as a non-profit organization through book sales, memberships and member events. In order to apply for tax-exemption status, they asked attorney Phil Andreen for help. His wife, Barbara attended the meeting and eventually became a founding member herself. Barbara Anderson was 25 when she helped get the organization on its feet, and to this day she continues as an active member on the board of trustees.