Earth Day Coronado Challenge ...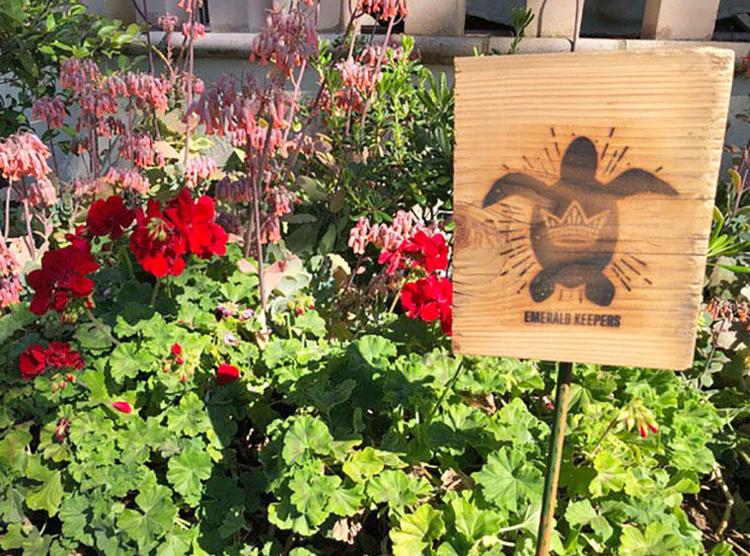 Tags
As featured on
Emerald Keepers!
More and more advertisements, articles, activities, events, and even a spot in the Village Theater are surfacing in and around Coronado about this grass roots initiative. What exactly is Emerald Keepers? Emerald Keepers is a group of volunteers leading the effort to care for our coastal community, ensure Coronado's sustainability for generations to come, and serve as a model for other communities. Its mission is to educate the community about how to develop and celebrate more sustainable practices for the health of our oceans, our beach community, and the world. 
April 22 marks the 50th anniversary of Earth Day. The inaugural 1970 Earth Day is considered the birth of the modern environmental movement as it led to the establishment of the U.S. Environmental Protection Agency and passage of the Clean Air, Clean Water, and Endangered Species Acts.