CSF Naming Rights Kick-Off ...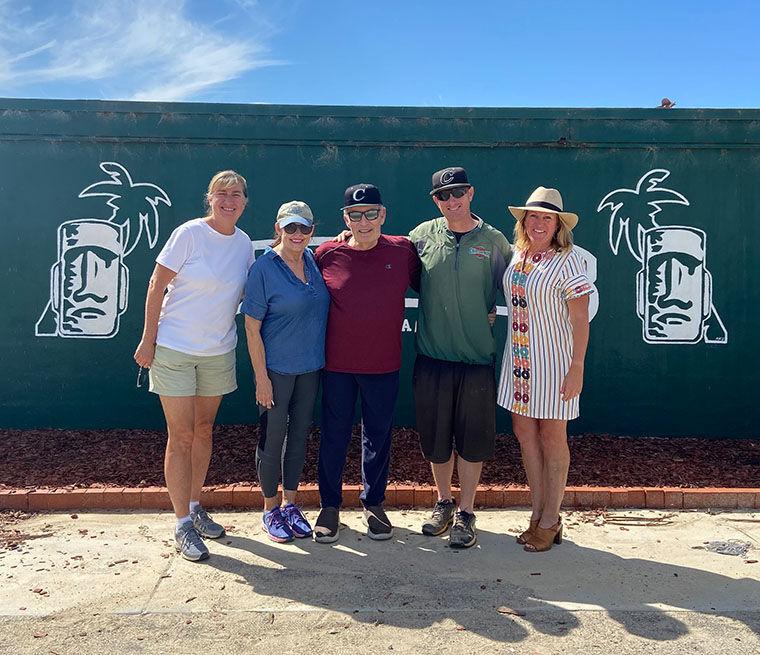 Tags
As featured on
Coronado Schools Foundation (CSF) is proud to announce Naming Rights opportunities are now available at all four Coronado public schools in support of sustainability of funding STEM and the Arts programs.
"We have some wonderful opportunities and are so excited to share these with our donors," said Michelle Gilmore, president and CEO of CSF. "Multiple spaces are available throughout all of the district facilities, and suggested donations range from $10,000 up to one million. Naming Rights is truly the gift that keeps on giving as these donations fuel our endowment year after year."
Legacy giving has played an integral part in building the CSF endowment. The endowment was created in 2010 with an initial gift of $3.8M from Frances G. Harpst. Since 2011-12, CSF has returned 4-6% per year to the schools from this fund. Multiple restricted and non-restricted gifts, including one last year from Jill Hardman designated to fine arts, have helped the endowment grow.
Join Edith Salas of Salas Properties & host Jenn Barlow as they visit the Coronado Shores community. The towers have amazing views including the world famous Hotel del Coronado, downtown San Diego, San Diego Bay, the City of Coronado, Point Loma, and the Pacific Ocean.