CPD Officers Promoted ...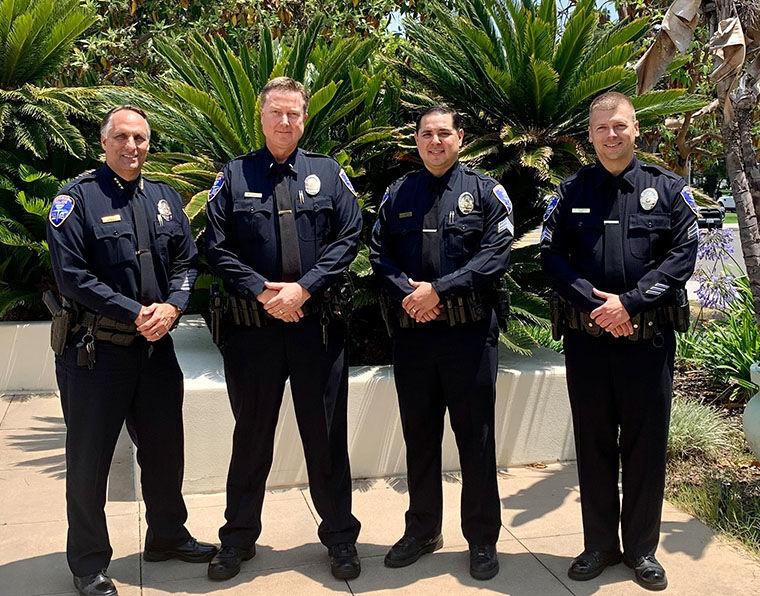 Tags
As featured on
It has been a difficult year for everyone. We have faced challenges in our lives, in the way we work, and even the way our children attend school. There have been obvious changes to our community as well.
Some of the changes are ones to be proud of. Three deserving Coronado Police officers have received promotions: Mark Harris, Anthony Flores, and Ryan Brennan.
"The recent promotional process was highly competitive and the Command Staff and I are excited about how those chosen are going to positively impact our community and department. Those selected have continually demonstrated their commitment to our community and their desire to improve our delivery of police service," said Coronado Police Department Chief Chuck Kaye
Join Edith Salas of Salas Properties & host Jenn Barlow as they visit the Coronado Shores community. The towers have amazing views including the world famous Hotel del Coronado, downtown San Diego, San Diego Bay, the City of Coronado, Point Loma, and the Pacific Ocean.