Coronado Promenade Concerts ...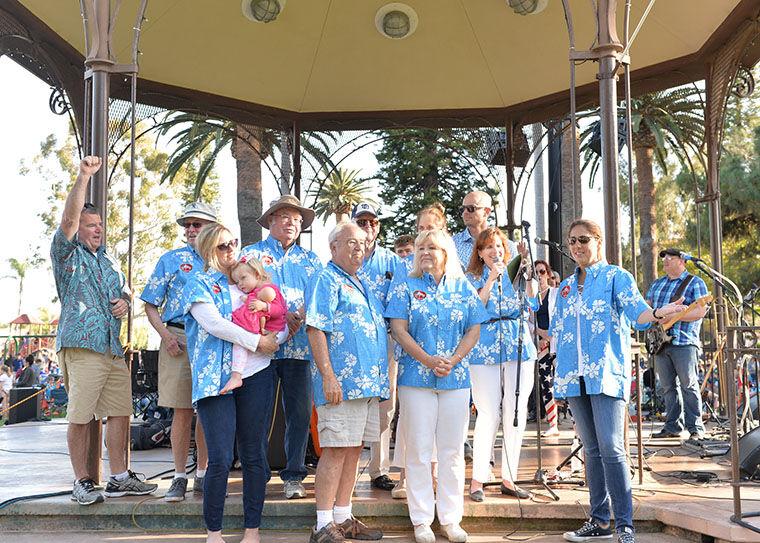 Tags
As featured on
It is difficult to imagine that it has been a year and a half since Coronadans danced and sang together on summer evenings in Spreckels Park. Coronado Promenade Concerts [CPC] is the non-profit organization that produces and manages the summer concerts-in-the-park series; a tradition in the community for five decades. CPC President Cathy Brown said that although the pandemic temporarily brought the gatherings to a halt, the CPC Board has remained active and is prepared for the future.
"We have continued to meet and we are constantly strategizing. We have a five week series ready to go," said Brown. The 2020 season was canceled and 2021 requires flexibility with almost weekly changes in COVID-related restrictions.