Coronado Port Commissioner Selected ...
Photo by Brooke Clifford

Updated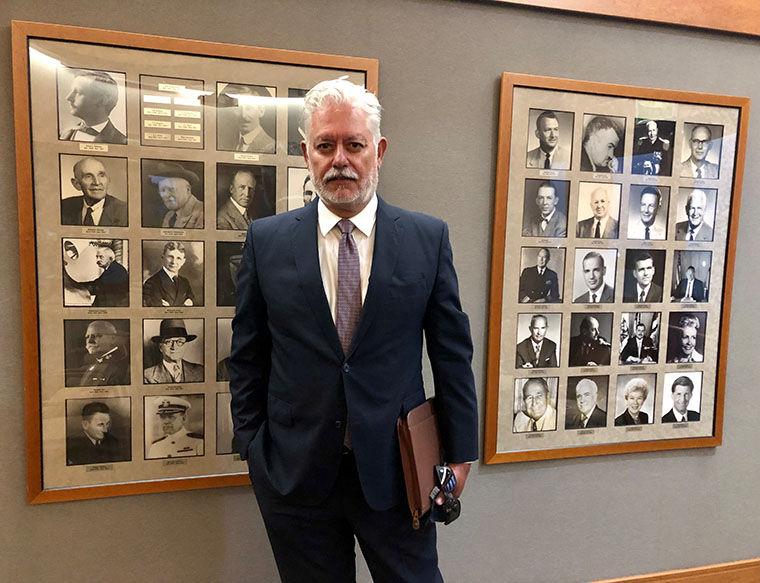 Tags
As featured on
On Tuesday, November 30, Frank Urtasun was voted by the Coronado City Council to fulfill the city's Port Commissioner opening as Garry Bonelli retires. Urtasun previously served as Port Commissioner for the San Diego Unified Port District from 1992-2002.
During the council meeting, Urtasun introduced himself and answered the Council's questions, as did all five applicants for the position that had made it to that stage in the selection process. He spoke to his professional background in the energy sector as regional vice president of external relations for SDG&E and 30 years with Sempra Energy in which he gained a wide variety of public policy experience in positions such as Director of Community Affairs and Director of Local Government Affairs.
Join Edith Salas of Salas Properties & host Jenn Barlow as they visit the Coronado Shores community. The towers have amazing views including the world famous Hotel del Coronado, downtown San Diego, San Diego Bay, the City of Coronado, Point Loma, and the Pacific Ocean.