Coronado Lifeline Loan Program ...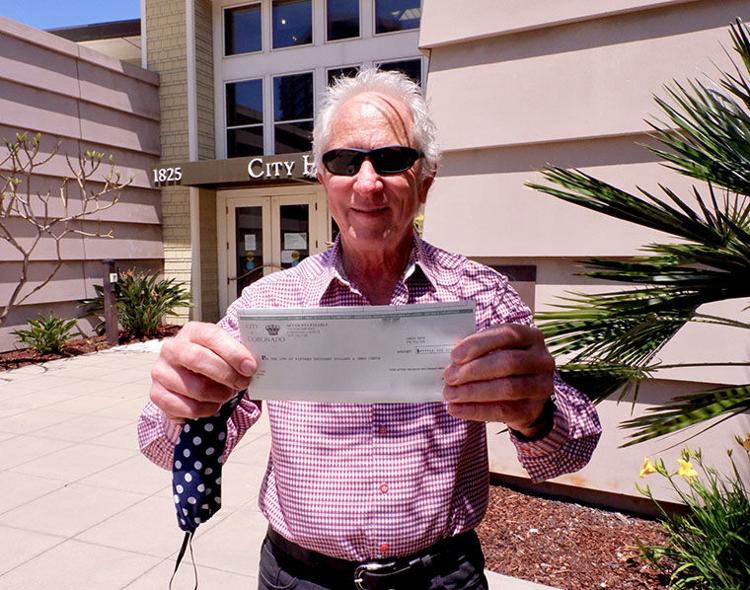 Tags
As featured on
This week the City of Coronado begins processing applications from Tier 2 businesses as part of their $2 million Lifeline Loan program, designed to offer support to local businesses impacted by the coronavirus crisis.
Approximately 270 Coronado businesses are classed as Tier 2 but, in order to be eligible, the business in question must pay sales tax to the state of California. For example, a service-based business like a hair salon or yoga studio would also need to sell products to customers, and collect sales tax on those items. Professional or personal services that do not sell any products are not eligible for this loan. For example, a real estate office that does not charge sales tax, would not be eligible.