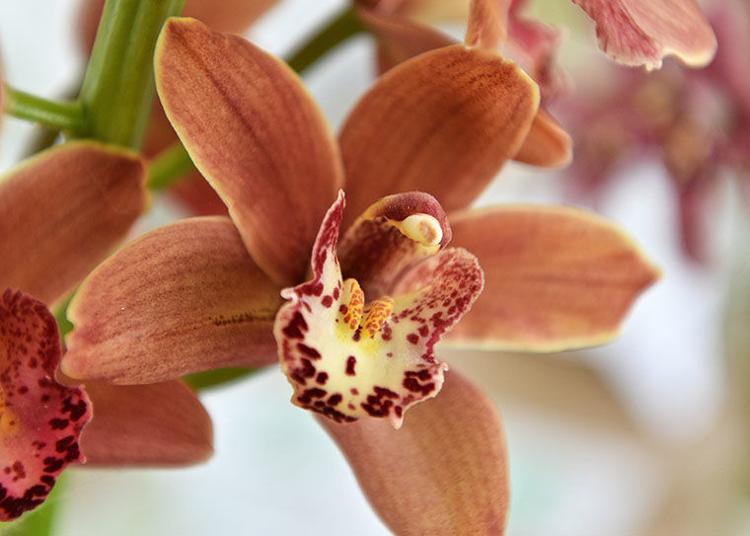 Tags
As featured on
Hortus Coronado - February 2020
Monthly garden reports brought to you by Coronado Floral Association: www.CoronadoFlowerShow.com
Garden Prep:
February is a maintenance/preparation month. There is pruning and fertilizing to be done! A lot of what you do this month will reap benefits when the warmer months arrive. 
After we have a good rain, weeding is easy when the ground is soft. Stay ahead of those weeds. 
This month you will see gardeners de-thatching lawns all over town in preparation for warm-season grass. (FYI – Early fall is de-thatching time for cool-season lawns). Thatch is the layer of matting between the soil below and the blades of grass above. A layer of thatch up to one half inch is okay, but thicker than that is not healthy for a lawn. To keep thatch down to a minimum, don't mow more than one half of the length of the grass height at one time, and allow the clippings to lay where they fall. The clippings will decompose and will provide a good source of nitrogen to feed your lawn.
Planting:
This month is considered the last optimal month if you want to plant native and drought tolerant plants in your garden. They like a few cold months to get settled in preparation for the hot summer months. Fall is really the best time, so if you can wait until then, all the better.