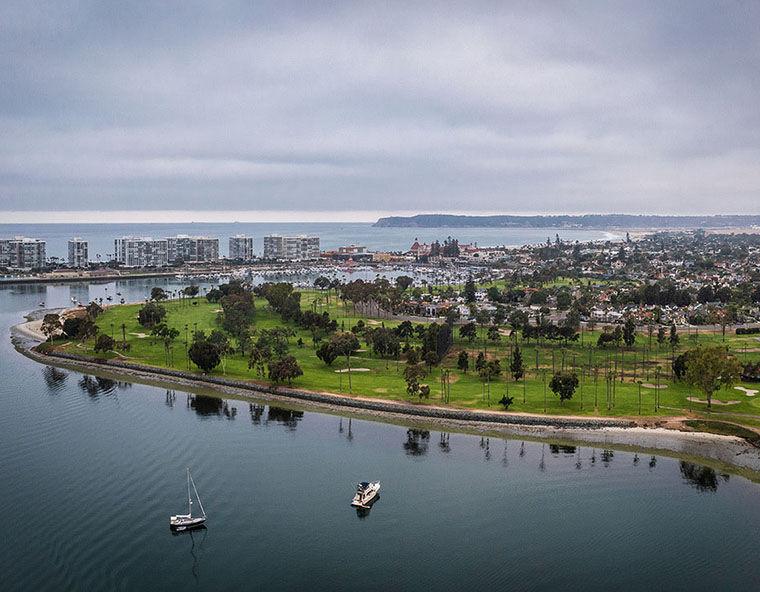 Tags
As featured on
Emerald Keepers is hosting a Community Convening — the first of its kind — to bring together all sectors of Coronado for a conversation about the future of Coronado. Sustainability and climate impacts will be addressed at the October 14 invitation-only event at the Nautilus Room. This Convening of local leaders and thinkers will be a day of learning and exploring with expert speakers, panelists, and round-table discussions to seek a sustainable future for Coronado.
The keynote speaker is The Honorable Tim
Join Edith Salas of Salas Properties & host Jenn Barlow as they visit the Coronado Shores community. The towers have amazing views including the world famous Hotel del Coronado, downtown San Diego, San Diego Bay, the City of Coronado, Point Loma, and the Pacific Ocean.