CHS Teacher Of The Year ...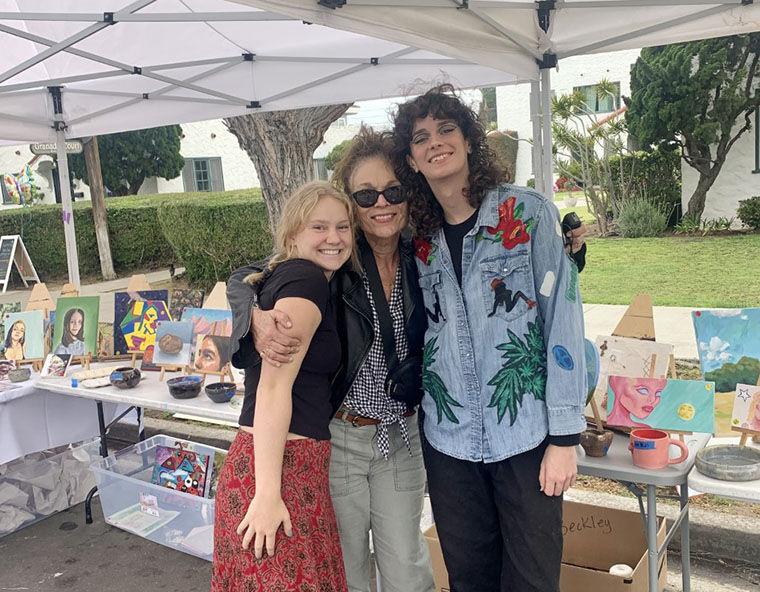 As featured on
Four teachers, one from each of the Coronado Unified School District schools, have been selected as Teachers of the Year. The four awardees were nominated and selected by their colleagues and will be recognized publicly at the May 18 school board meeting.
"Recognition of these four outstanding educators is also a celebration of the profession, and our amazing team of teachers across the district. I am inspired by their commitment to our children. Each day, they creatively engage our students and their colleagues," said Superintendent Karl Mueller.