Chamber Hosts Candidates Forum ...
Photo by Belinda Jones

Updated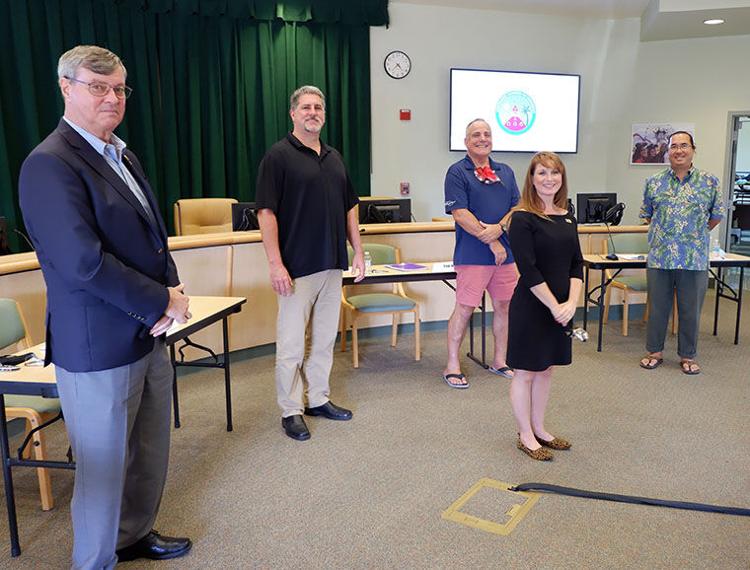 Tags
As featured on
The Coronado Chamber of Commerce was delighted to welcome the four candidates running for Coronado City Council to a socially-distanced forum at the Coronado Unified School District's board room on Monday, Oct. 12.
Two elements set this forum apart. One, the questions were very much themed around Coronado businesses and our hospitality industry. Two, this was the only in-person forum of the candidates election cycle.
It was a pleasure to see Mike Donovan, John Duncan, Tim Rohan and Casey Tanaka interact and present such convincing cases for their seat on City Council. Everyone arrived wearing masks