CHA Virtual Wine & Lecture ...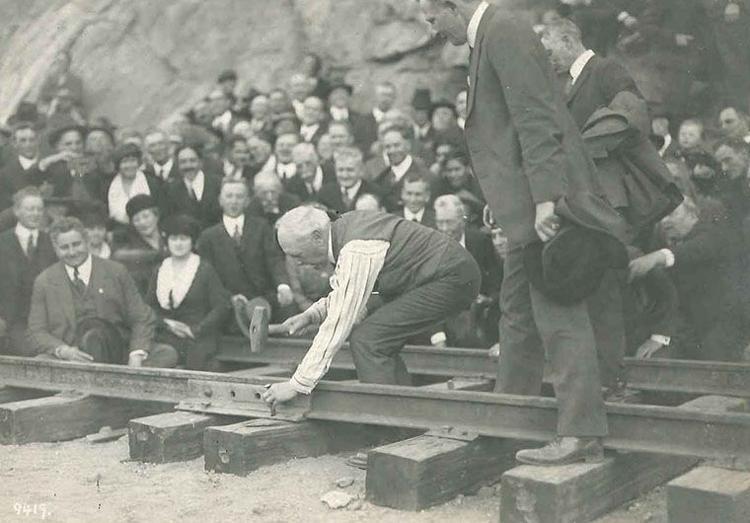 As featured on
The Coronado Historical Association is honored to host historian Dr. Sandra Bonura on December 3rd for a special free virtual Wine & Lecture. Dr. Bonura will be sharing the stories behind the man and the legacy of John D. Spreckels, from her newest book, Empire Builder: John D. Spreckels and the Making of San Diego.
Empire Builder is the previously untold story of a pioneer who almost single-handedly transformed the bankrupt village of San Diego into a thriving city. When he first dropped anchor in San Diego Bay on a warm June day in 1887, John Diedrich Spreckels set into motion a series of events that later defined the city.