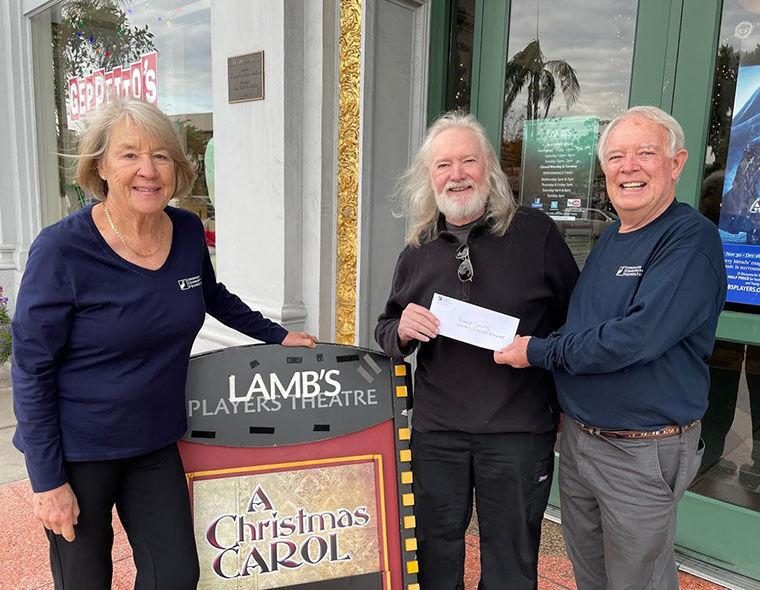 Tags
As featured on
To welcome in the New Year and new opportunities to partner in philanthropy, The Coronado Community Foundation awarded its second round of grants. Making connections was the mission as our Foundation board members and advisors got together with another seven organizations to present them with their $1000 grants. More information will be forthcoming when we present our remaining six grantees.
"Every one of these organizations is a part of the fabric that makes up Coronado, contributing to and strengthening our sense of community. Communication is key and we will work hard to build strong relationships. The connections gained from these relationships help us discover needs that are greater than one organization can tackle", says board chair Helen Kupka.
Join Edith Salas of Salas Properties & host Jenn Barlow as they visit the Coronado Shores community. The towers have amazing views including the world famous Hotel del Coronado, downtown San Diego, San Diego Bay, the City of Coronado, Point Loma, and the Pacific Ocean.