73rd Coronado Fourth Of July Parade ...
photo by Kel Casey

Updated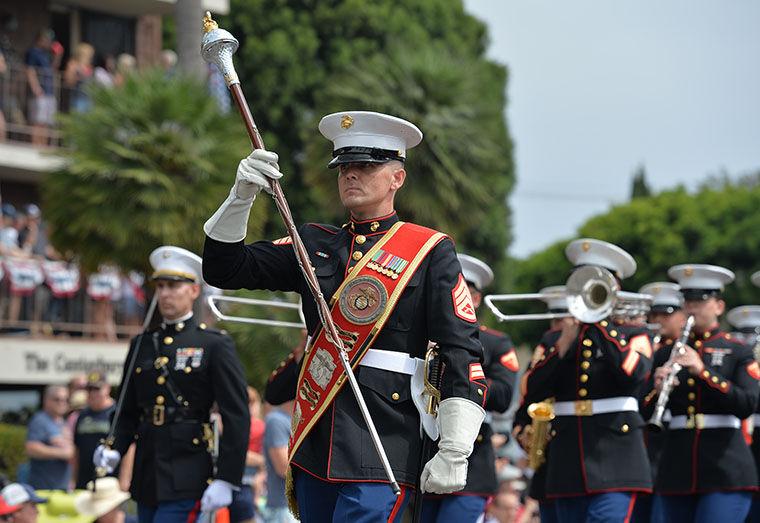 Tags
As featured on
Spearhead Division
1. Coronado Police Department
2. Escondido Mounted Posse
3. U.S. Border Patrol - San Diego Sector Mounted Patrol
4. Grand Marshal: VAdm Roy Kitchener
Join Edith Salas of Salas Properties & host Jenn Barlow as they visit the Coronado Shores community. The towers have amazing views including the world famous Hotel del Coronado, downtown San Diego, San Diego Bay, the City of Coronado, Point Loma, and the Pacific Ocean.